Working for Art & Art Community
rapidly Emerging Art Organisation Of Bundelkhand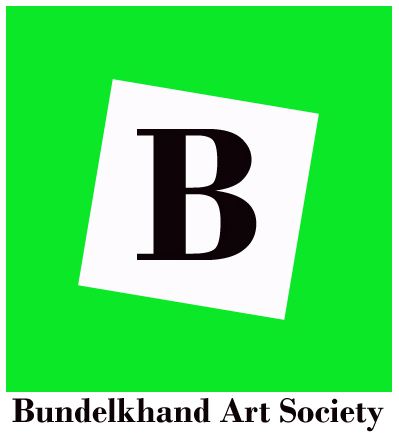 Bundelkhand Art Society has its online platform for online activities like- online exhibition, solo Exhibition, Online Contact and many more on Online Art Gallery.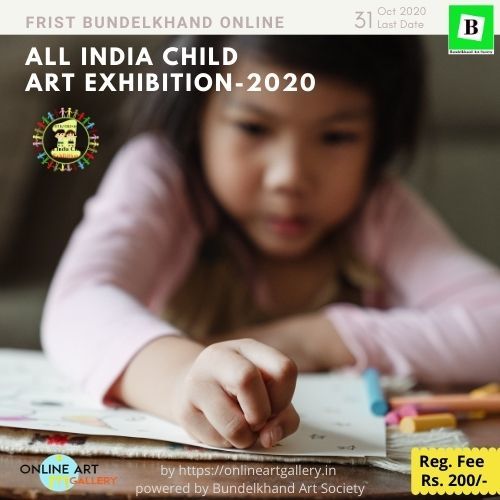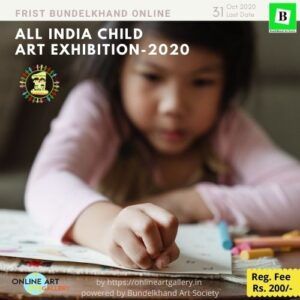 द्वितीय बुंदेलखंड अखिल भारतीय बाल चित्रकला प्रदर्शनी व प्रतियोगिता-2021
बुंदेलखंड आर्ट सोसाइटी बाल दिवस को मानते हुए सभी बच्चों को अपनी कला प्रतिभा को प्रदर्शन करने हेतु राष्ट्रीय मंच प्रदान करती है| प्रदर्शनी का उद्घाटन 14 नवम्बर 2021 को किया जायेगा| इसमें प्रतिभाग करने की अंतिम तिथि 10 अक्टूबर 2021 है|…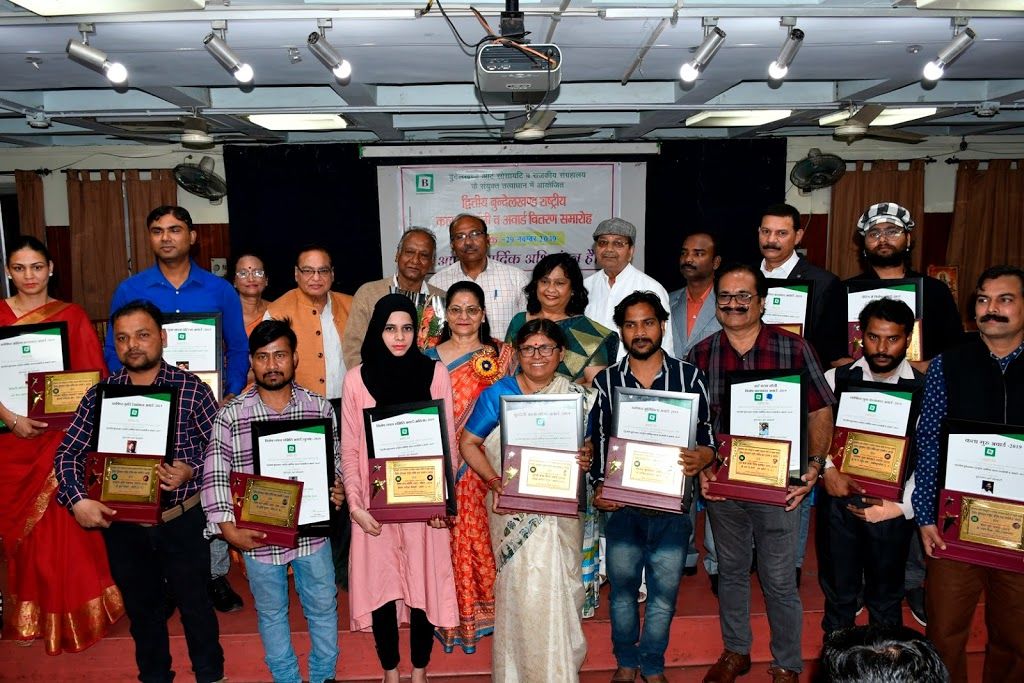 तृतीय बुंदेलखंड राष्ट्रीय वार्षिक कला प्रदर्शनी व अवार्ड्स-2020
करोना महामारी के इस विपरीत परिस्थितियों में तीसरे राष्ट्रीय कला प्रदर्शनी को अब ऑनलाइन आयोजित करवाया जायगा| यह कार्यक्रम इसी साल दिसम्बर में आयोजित किया जायगा| जल्द ही इस कार्यक्रम की घोषणा अक्टूबर माह के अंत तक कर दी जाएगी|
Visit our YouTube Chennal...
Art and artist column is for the promotion and recognision for the artists. In this section we bring out regularly about the artists' life history, his work, his style, achievements and contribution. So find ou, & read about artits…
Contact us for Commission Work too!
We also provide a quality level commission work in every medium. Contact us for any types of painting, portrait and any work related to art & designing.