Theater Artist Ketan Rathor strongly believes that he is alive only in the Theater stage. Without a stage, his life is dead. That was the feeling of this theater artist Ketan Rathor. We have Ketan Rathor in our column Art & Artists.
Versatile Theater Artist Ketan Rathor
Mr. Rathod is a showman on a Stage. He is an actor, director, story & scriptwriter. This person has created many stage dramas, serials & short movies. Some of his works are popular on Hindi channels like Zee, Star Plus, and Bhojpuri Chanel Mahua. He wrote the story in different languages like Gujarati, Hindi & Bhojpuri.
Introduction of Mr. Ketan Rathod
Ketan Ratod was born in a Surat (Gujarat) in an artist background family. His father is a famous litterateur in Gujarat. Naturally, he got inspiration from his father. Earlier in 1989, he started his career in theater. Between 1989 to 1994 he worked as a supporting actor in theater. In 1994, he decided to make a career in writing. Consequently his first stage drama-'Hijrat' came out. 'Hijrat' turned out to be an extremely popular drama of Gujarat. In addition to this, he wrote the second part of 'Hijrat' in 1995. These two dramas gave him many rewards & love form public. However, further, he did more than a hundred dramas on a stage.
Art as a Life Line
Theater artists Ketan Rathod considers art as a lifeline. Therefore a man is a real man because of Art. If there is no Art, everything is dead. Moreover, he said that Art does not let humans asleep. It keeps moving in his mind and Soul. As a result, the artist gets lost in his work. However, such work becomes an amazing piece of art.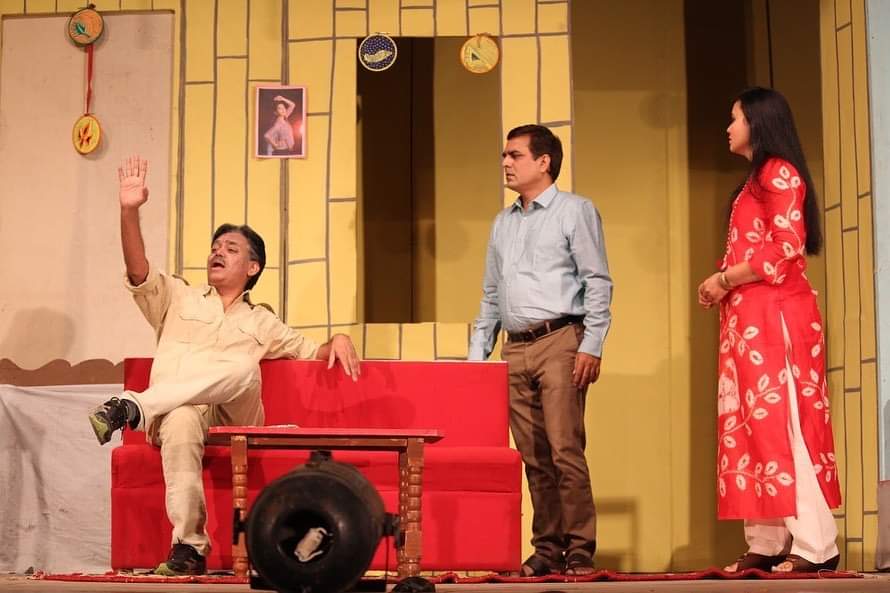 Theater Art Inspiration
As earlier told, he belongs to an artist background family. The influences of his father & his poet uncle were also on him. Apart from these, Ketan got inspiration by all human beings. During his school, he wrote his first story. It was published in a 'Samarpan' magazine. Luckily, he came a crossed with professor B. K. Bhatt. Professor Bhatt gave him the first chance on a stage. He learned each and everything about the stage from B.K.Bhatt. Moreover, Pandit Satyadev Dubey & B k Bhatt was his idol for him. However, Pandit Satyadev Dubey was famous in Indian theater.
Ketan Rathod– Technique & Theme
Ketan Rathod is a very experience theater artist. More than 40 years' experience makes him a special one. So, he is an expert in all sections of drama; like the story, script, dialogue, Music, Lighting, & Set up. Particularly, many junior artists learned acting from him. Now they are successfully doing acting on a stage and in movies as well.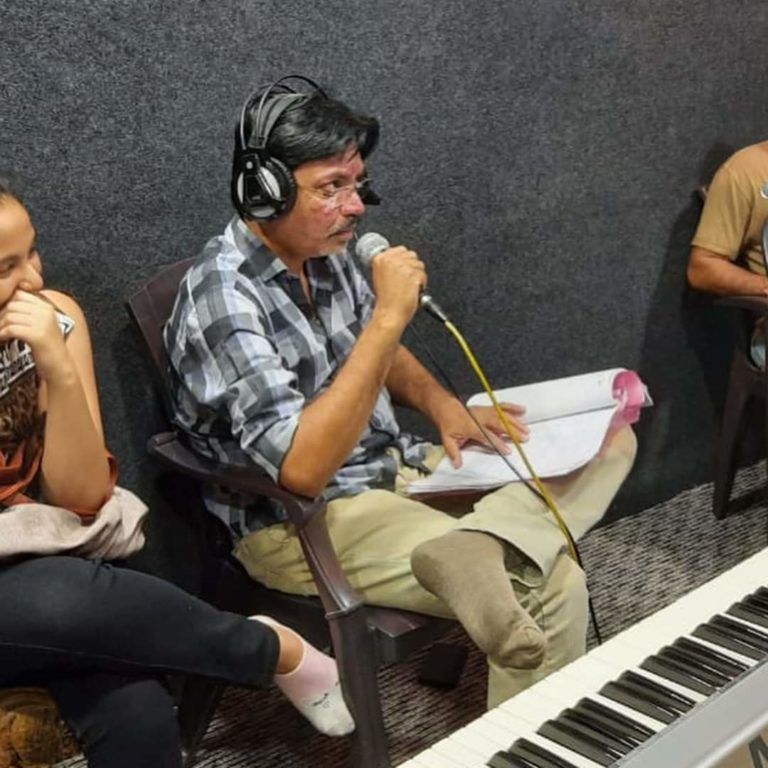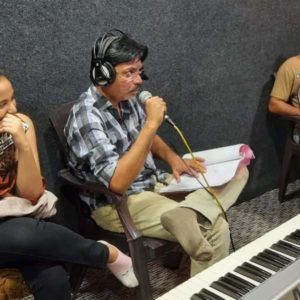 Achievements
Gujarat Government music Academy Award.
"Natya Bhushan" Award.
Best Indian drama award of "HIjrat and Aneek divas".
Best Director Award in a Surat.
Some Mile Stones on TV
'Hamari Devrani' on Star Plus
'Shami Saanjna Samna' on Zee Gijrati
'Dulhan uhe jo nand mann bhave' on Mahua Channel.
The journey of successful people always keeps on moving. However, still, he is doing workshops and acting. This man is also busy in conducting classes in their Art Performing academy. I was a member of Bundelkhand art society along with the whole art word am confident that there are lots more to come from him.
Article by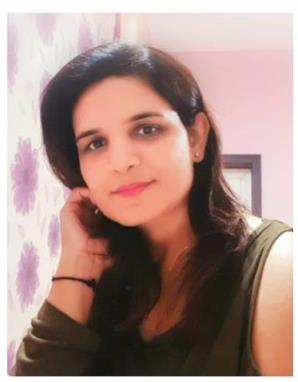 Parul Sosa, (Interior Designer,
Artist, Owner of Art & Interior design Academy)